Carpet Cleaning (Rotovac 360i), Tile & Grout Cleaning, Upholstery, Furniture, Mattresses & Rugs
Are you ready for a better 
clean?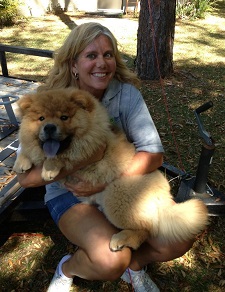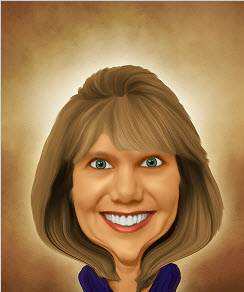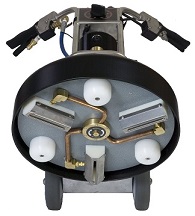 We Use: Rotovac 360i
aka "Game Changer"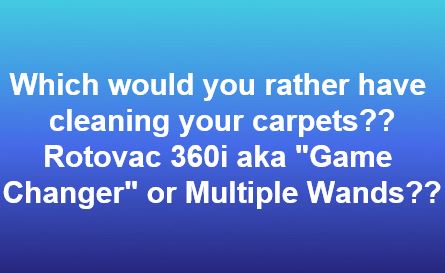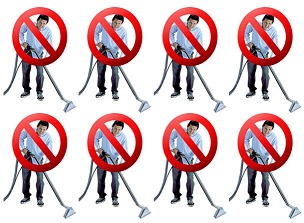 Many technicians using wands
Which would you prefer cleaning your carpet? 
A technician using the "old fashioned wand" that only cleans from 2 directions (back and forth) or a technician using the Patented Rotovac to thoroughly deep clean carpet with several hundred multi-directional cleaning passes per minute? Would you prefer a technician that may be tired and he can't see how much dirt is still in your carpet or a technician that can SEE what's still coming up from your carpet through the clear tube on the Rotovac? Which method provides a better cleaning experience?  I think the choice is clear!
We are constantly being told that we got out stains that the others weren't able to get out with the "old fashioned wand" and this includes even big nationwide cleaning companies  Also, we clean until the clear tube is clear again (see picture below), thus, we can see when all the dirt is out which is not possible with the "old fashioned wand."
Are you looking to get your carpet, tile & grout, upholstery and rugs looking their best? Have you heard about the new revolution in carpet cleaning techniques? Does your current carpet cleaner use the "old fashioned wand"? Experience the new advances in technology with the patented Rotovac 360i! Amazing results that even surprise us to this day! A new way of cleaning for both residential and commercial steam cleaning. Isn't it time you hired a company to do your cleaning that is a local, family owned business in which you can trust their technicians in your home and that uses the state of the art technology to "wow" you with the amazing results?
"Wow", "Amazing", "You got out the stains others couldn't get out of my carpet", "My tile and grout look like new", "I didn't think that couch would ever come clean" …..
These are some of the statements I hear from clients all the time. Hello, I'm Ellen Fagan, Owner of Steam Clean My Carpets, LLC. My goal is to "Wow You" and make you a client for a lifetime!
I am so confident that you will notice the Steam Clean My Carpets, LLC difference that we offer the following no-risk guarantee: "You will be delighted with our quality cleaning, or it's FREE!" You have nothing to lose.
Call me at (386) 860-2202 / (407) 920-8754 or go to our Free Quote Tab to get a free online quote via email!
Call Me Today!
Ellen Fagan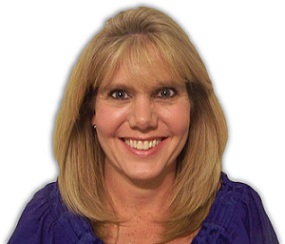 5-Star Ratings of Google Clients per Current Reviews (Based on 33 reviews at present).
Visual Cleaning Tube: This picture shows you our clear tube that we use to determine when we got all the dirt out. This feature is not available in the "old fashioned" wand that others use.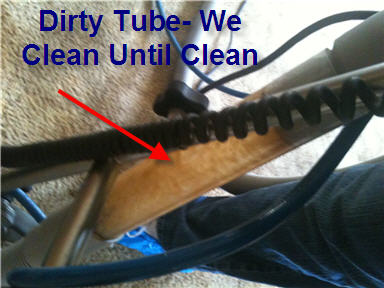 Rotovac Carpet Cleaning- Extreme Situation We Cleaned. I can see the difference! Can You?
Here is an example of tile and grout cleaning of kitchen floor we cleaned. The bottom right video is a restaurant we cleaned. Please note: We like to start in your worst area… usually the kitchen. If you are not happy, we will stop there and you owe nothing for the tile & grout cleaning. I challenge you to be the first to stop us. 🙂 Let us "wow" you too!!!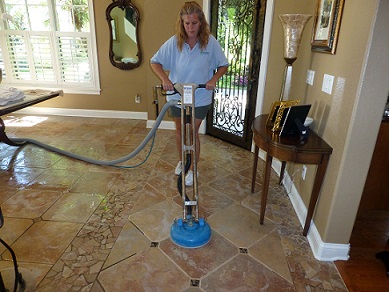 Upholstery & Furniture Cleaning- Here are a few examples of cleaning upholstery and the video shows the process of cleaning a chair with our special upholstery cleaning tool. Everything cleaned up very nicely!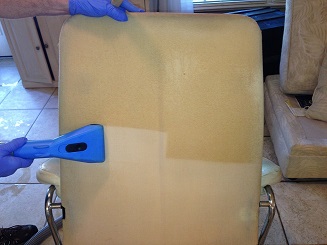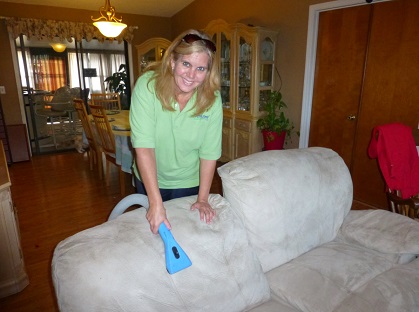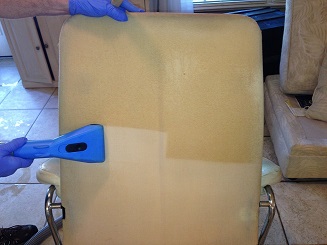 I have used professional steam cleaners for many years and was impressed that Ellen's equipment did a better job.  She was friendly, courteous and very pleasant to deal with.  I'll definitely call her the next time I need to have my carpets or furniture cleaned.
Dear Ellen,
"Thank you so much for working so hard on my carpets! I feel like I'm living in a new house!  I had no idea that my carpet was as dingy as it was and how the whole appearance of the room would change from one serious cleaning! WOW!  You were terrific to work with in every way. Your professionalism is unmatched and you brought great energy into my home. Thank you so much for all you do to help us  struggling Domestic Divas!"
"Ellen, after several attempts to find a reputable Company to assist me with the cleaning I found your Company. The attention to detail and the quality of your services speak for themselves! I can't thank you enough for giving me the peace of mind when it comes to helping me look the best for all my guests that frequent my establishment. Once again, thank you for a quality job with an impeccable outcome and I'm your customer for life!"  
Steam Clean My Carpets, LLC
2845 Lafoy Ct
Deltona, Fl 32738
(386) 860-2202
We serve a wide service area of Central Florida.  See service area below.
<a href="#" onclick="window.open('https://www.sitelock.com/verify.php?site=www.steamcleanmycarpets.net','SiteLock','width=600,height=600,left=160,top=170');" ><img alt="SiteLock" title="SiteLock" src="//shield.sitelock.com/shield/www.steamcleanmycarpets.net"/></a>